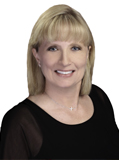 Debbie Weaver
Broker Associate | Realtor®

Phone 303.887.4967
Fax 303.532.4670
Email debbie@osgoodteam.com.
Debbie Weaver grew up in Thornton, Colorado and has the best memories of her childhood growing up on the beautiful Front Range.  Even from an early age, she had a passion for Real Estate and has experience in buying, selling, renovating and investing. After earning her associate degree, she chose to put her career on hold to stay home and raise her family. Never one to sit still, during that time she spent several years remodeling her 18th Century farm house along with owning and managing other rental properties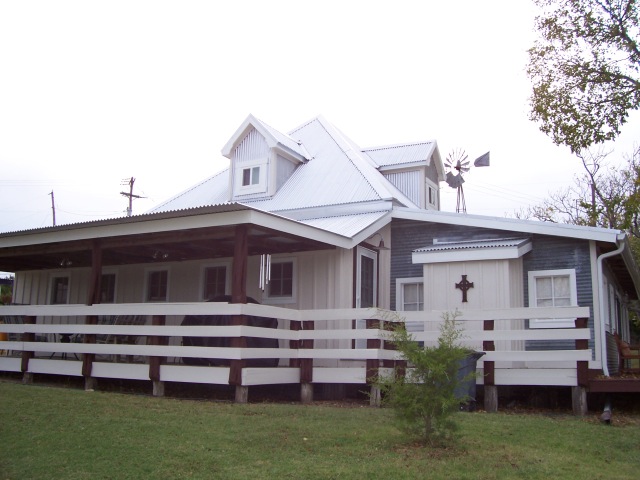 Looking for a way to combine her knowledge of rental properties, remodeling and passion for real estate, she knew being a Realtor was the perfect career choice. She started her career in Texas with a large real estate company but soon realized she was missing the personal connection that comes with being a part of a smaller agency. When the opportunity presented itself to move back to Colorado and join Osgood Team Real Estate, she jumped at the chance.
Debbie knows that successful real estate transactions require hard work, but embraces it with her market knowledge, determination and patience in working through the details to ensure clients feel confident in their purchasing and selling decisions. She believes there is no substitute for honesty, integrity and sincerity and prides herself on giving the best real estate service possible.
She'll never stop loving the opportunity to be there for a client's successful sale or a Buyer's first day in their dream home! If you are looking for someone that will listen to your buying and selling needs and work hard to see that they are met, Debbie is the right choice for you.
Associations:
National Association of Realtors
Colorado Association of Realtors
Denver Metro Board of Realtors
Professional Involvement:
Areas of Expertise:
Castle Rock (resident), Parker, Lone Tree, Elizabeth, Franktown, Highlands Ranch, Aurora, Centennial,
When not Working
Debbie enjoys spending time with her husband, Doug and son Kyle.  When not working, she is an avid reader and enjoys every minute she can spend outdoors in Colorado!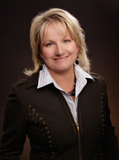 Leanne Osgood
Managing Broker | Realtor®
Certified Negotiations Expert | Certified EcoBroker
Phone 303.810.5757
Fax 303.532.4670
Email team@osgoodteam.com
View Bio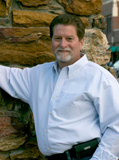 Bob Osgood
Ph.D. | Realtor® | Certified Negotiations Expert

Phone 303.513.4333
Fax 303.532.4670
Email drbob@osgoodteam.com
View Bio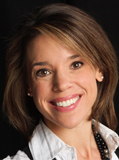 Joy McWilliams
Broker Associate | Realtor®

Phone 303.746.9295
Fax 303.532.4670
Email joy@osgoodteam.com
View Bio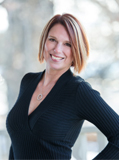 Tammy Welsh
Broker Associate | Realtor®

Phone 720.580.4373
Fax 303.532.4670
Email tammy@osgoodteam.com
View Bio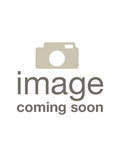 Courtney Walker
Manager - Office | Compliance

Email courtney@osgoodteam.com
View Bio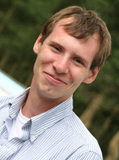 Thomas Burnett
Director of IT

Email thomas@osgoodteam.com
Osgood Team Real Estate LLC- Colorado Licensed Realtors specializing in the following Towns & Communities: Parker, Aurora, Lone Tree, Highlands Ranch, Centennial, The Pinery, Cottonwood, Meridian, Castle Rock, Castle Pines, Castle Pines North, Foxfield, Greenwood Village, Larkspur, Littleton, Sedalia. Neighborhoods: Hidden River, Idyllwilde, Canterberry, Clarke Farms, Challenger Park, Pradera, Timbers, Bradbury Ranch, Rowley Downs, Stroh Ranch, Willow Park, Stonegate, Grandview Estates, Compark, The Meadows, Deer Creek, . Counties: Douglas County, Arapahoe County, Elbert County, Colorado, 80134, 80138, 80012, 80015, 80016, 80104, 80106, 80107, 80108, 80109, 80111, 80112, 80115, 80116, 80117, 80121, 80122, 80124, 80126, 80130.